09-29-2011, 06:43 AM
Fearless
Awesome Member


Posts: 5,112
Joined: Aug 2011
Reputation: 7
RE: New Year's Eve
(09-28-2011 09:09 AM)

Zacefronitis Wrote: OMG his dancing! yay!



Is this from the doughnut scene? & why do I find that hot??

So tempted to watch this movie on NYE too seeing as we never do anything to celebrate lol.
adorable!
and i find this movie better than VD lol it looks better
---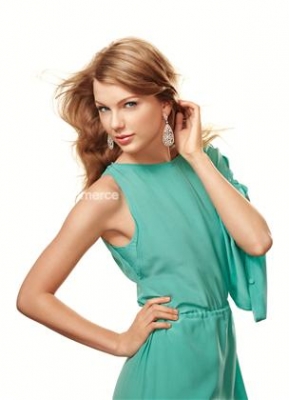 Come morning light, you and I'll be safe, and, sound....
User(s) browsing this thread: 3 Guest(s)