*Legendary's 'Godzilla' Remake to Be Written By Max Borenstein (Exclusive)*
11-13-2011, 08:55 AM
Londonlipton
Senior Member


Posts: 783
Joined: Sep 2011
Reputation: 7
RE: *Legendary's 'Godzilla' Remake to Be Written By Max Borenstein (Exclusive)*
Some of you need to re-read the first post. Zac is not down to produce a remake. He is down to produce The Art Of The Steal,which is not a remake. This has been posted in the wrong section as I stated before. This articles primary focus is on the writer of Zac's movie ,writing the remake of another movie,which has nothing to do with Zac.
---
Kelly
http://www.twitter.com/Londonlipton
11-14-2011, 06:40 AM
Fearless
Awesome Member


Posts: 5,112
Joined: Aug 2011
Reputation: 7
RE: *Legendary's 'Godzilla' Remake to Be Written By Max Borenstein (Exclusive)*
they only mentioned zac here but it has nothing to do with zac's career
---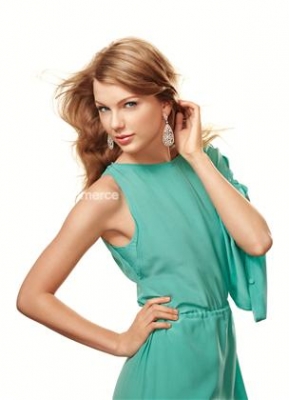 Come morning light, you and I'll be safe, and, sound....
User(s) browsing this thread: 1 Guest(s)