08-30-2011, 12:13 PM
(This post was last modified: 08-30-2011 12:49 PM by efronftw_.)
efronftw_
zefron '08


Posts: 14,935
Joined: Aug 2011
Reputation: 7
RE: Teen Wolf
Sterek...
Good thing Scott came in time to stop them.
---
I thought this was pretty sweet revenge from Stiles. Hahah!
---
Oh man... Danny. You're too damn sexy not being a werewolf.
---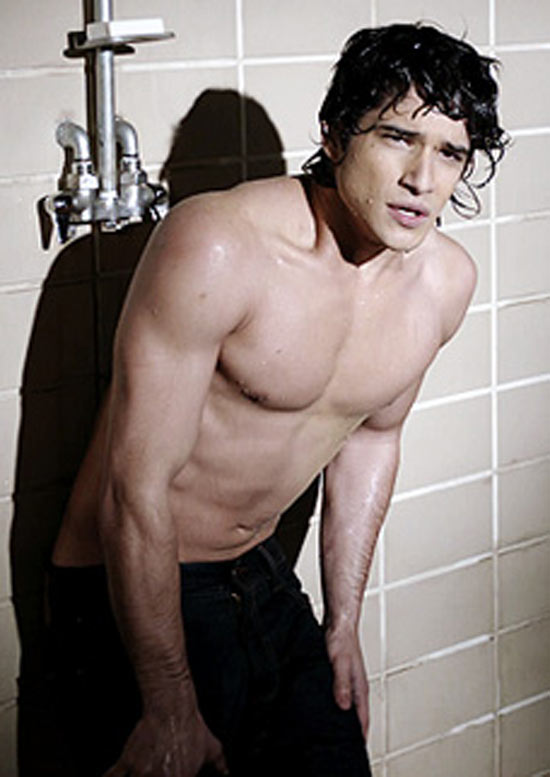 You can definitely hypervenilate over me anytime Scott... I'm serious guys.
---
Lol. Gotta love the Sterek chemistry.
---
Haha. Love Alison's part.
---
Jackson <3
I just hate how he always has a scared expression on him most of the season. Poor Jackson.
---
Zayn

,

Louis

,

Liam

,

Niall

,

Harry

,

1D <3
User(s) browsing this thread: 1 Guest(s)