08-24-2011, 06:26 AM
Fearless
Awesome Member


Posts: 5,112
Joined: Aug 2011
Reputation: 7
RE: Miracle Run
(08-23-2011 09:50 AM)

cblodg Wrote:

(08-23-2011 06:57 AM)

qwerty Wrote: They need to do SOMETHING about it. They can't just let him get away with it.
That's just terrible...it's not like he chose to be autistic or anything. It's not his fault and it can't be helped much further. Regardless, picking on him is getting him nowhere.


well, the school nor us can't do anything...he not only embarrass people with defect, but also people who fails at his subject...(PS, my science teacher is gay)


His sexual orientation has nothing to do with it. It is (here in the US at least) against the law for an educator to do what he has and continues to do. He is bullying people and anyone who sits by and lets him continue to do that is an accessory to his crime.
well, too bad we can't really do it. all of us are scared of him and no one dared to tell this to anyone...well, maybe they're might be but only the one with the brave heart
---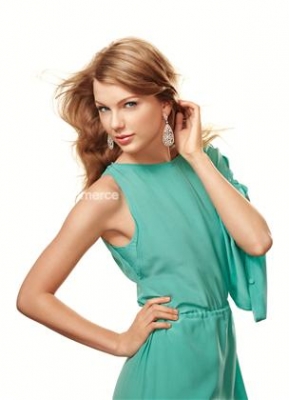 Come morning light, you and I'll be safe, and, sound....
User(s) browsing this thread: 1 Guest(s)