08-22-2011, 06:45 AM
(This post was last modified: 08-22-2011 06:47 AM by Fearless.)
Fearless
Awesome Member


Posts: 5,112
Joined: Aug 2011
Reputation: 7
RE: Miracle Run
(08-21-2011 07:28 PM)

cblodg Wrote:

(08-20-2011 08:23 PM)

qwerty Wrote: yeah i want this movie to be shown on my science class. my science teacher kept insulting my classmate "autistic" (which my classmate is really autistic) -_-


That's actually a HUGE "no no" for a teacher. If you know it happened you should step forward to your school's administration and inform them of what happened.
actually, my classmate/friend tried to tell this to the head of the school but the administration didn't do anything! -_- cause that science teacher is very strict and scary even the admin are scared to him. i think it's because that teacher of mine is going to black mail our school -_-
---
(08-20-2011 10:27 PM)

michelle. Wrote: Whoa, whoa, whoa. Why in the world would he insult him?
That's not fair...or right.
ikr? this movie should be shown to our science class so my stupid teacher will learn what's wrong or right
---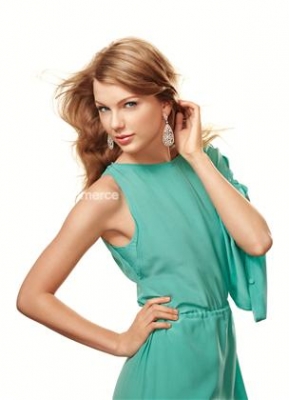 Come morning light, you and I'll be safe, and, sound....
User(s) browsing this thread: 1 Guest(s)