The Official Funny Pictures Thread
10-19-2011, 07:11 AM
Fearless
Awesome Member


Posts: 5,112
Joined: Aug 2011
Reputation: 7
RE: The Official Funny Pictures Thread
reporter: so, zac efron, how are you doing today?
zac: I'm fine *smiles*
reporter: so, how do you find that you won an award tonight?
zac: im happy that i won award tonight and im going to celebrate it by eating fried chicken tonight...and i want my chicken to be KFC
reporter: oh...*awkward moment* do you have an obsession on fried chicken or something?
zac: wait, did I just said that? *awkward stare* *zac then remembers he was crying back then to his mom he wants fried chicken*
haha, i know it's lame
---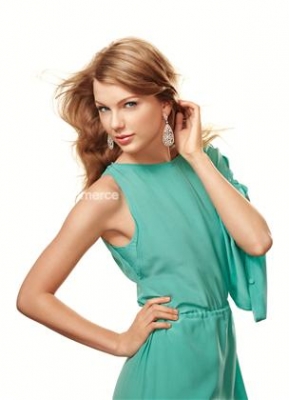 Come morning light, you and I'll be safe, and, sound....
User(s) browsing this thread: 1 Guest(s)