Untitled Zac efron Project (2013)
08-26-2011, 11:59 AM
Untitled Zac efron Project (2013)
According to Zac's project list it says Zac is supposed to be in an upcoming thriller that's supposed to be released in 2013


What do you think it's going to be about?

For now the title has not been released but when it does I will update this thread



I can tell you that the writer (screenplay) for this movie is named Leslie Dixon
---
From the year 2000 to the present and so on, I have always and forever loved Jesse Abraham Arthur McCartney
08-26-2011, 04:12 PM
(This post was last modified: 08-26-2011 04:14 PM by d. b. wilyumz.)
RE: Untitled Zac efron Project (2013)
(08-26-2011 11:59 AM)

TearDropsBumberly Wrote: According to Zac's project list it says Zac is supposed to be in an upcoming thriller that's supposed to be released in 2013.

I can tell you that the writer (screenplay) for this movie is named Leslie Dixon
This news was first announced in 2009.
Leslie Dixon was the writer on
Hairspray
.
The project is set up at Mandate Pictures (same as
The Necessary Death of Charlie Countryman
), but their announced schedule doesn't have a thriller slated for 2013. I don't think it's The NDCC because Matt Drake is the writer for that one.
08-26-2011, 08:41 PM
Fearless
Awesome Member


Posts: 5,138
Joined: Aug 2011
Reputation: 7
RE: Untitled Zac efron Project (2013)
zac has too many projects...it's countless
---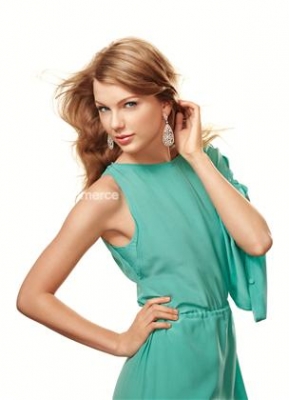 Come morning light, you and I'll be safe, and, sound....
User(s) browsing this thread: 1 Guest(s)