08-23-2011, 06:45 AM
Fearless
Awesome Member


Posts: 5,112
Joined: Aug 2011
Reputation: 7
RE: Nicholas Sparks
(08-22-2011 10:35 AM)

efronftw_ Wrote: Mine would have to be The Last Song and The Notebook.

I heard he was going or have been to the Philippines.
Do any you know where else he's going to be?
yeah, he's going to the philippines which is my country lol i wanna meet him
idk but im think europe is included
---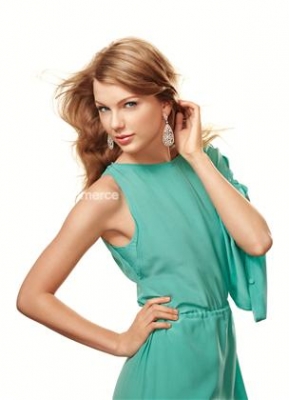 Come morning light, you and I'll be safe, and, sound....
User(s) browsing this thread: 2 Guest(s)