10-07-2011, 08:30 PM
(This post was last modified: 10-07-2011 08:31 PM by Fearless.)
Fearless
Awesome Member


Posts: 5,112
Joined: Aug 2011
Reputation: 7
RE: Zac on sesame street?
i want to see zac on sesame street now! lol i've waited it for like 9 months
---
miss piggy hitting on him? wow, adorable! lol

in my country, it'll be around that time too. im not planning to watch it though
---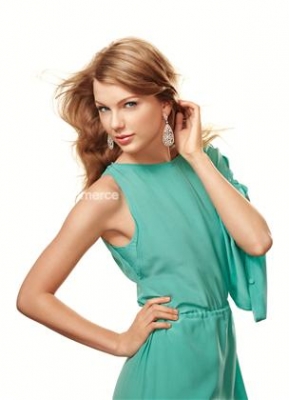 Come morning light, you and I'll be safe, and, sound....
User(s) browsing this thread: 2 Guest(s)