The Official Hunger Games thread!
05-03-2012, 07:16 PM
Fearless
Awesome Member


Posts: 5,112
Joined: Aug 2011
Reputation: 7
RE: THE HUNGER GAMES
It's kinda obvious it will do well lol I wasn't expecting I would love this movie so much. And because of this movie, I have a crush on Josh haha
---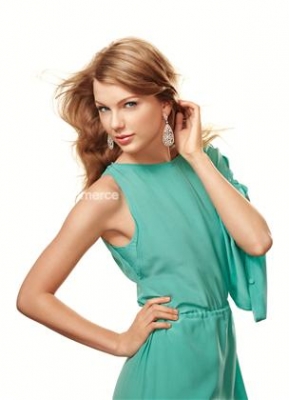 Come morning light, you and I'll be safe, and, sound....
User(s) browsing this thread: 1 Guest(s)