The official Colton Haynes thread
06-24-2012, 01:12 PM
Fruitfly
Regular Member


Posts: 251
Joined: Nov 2011
Reputation: 0
RE: The official Colton Haynes thread
(05-15-2012 07:53 AM)

LoveYourFaith_OD Wrote: I love his face his face in the second one. T4p!
It's just wrong that this man makes a prettier woman than I do. It's so unfair, esp since I'd want him either way, lol.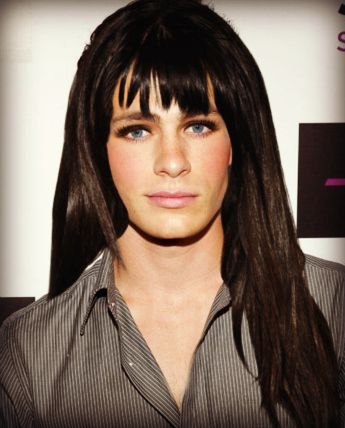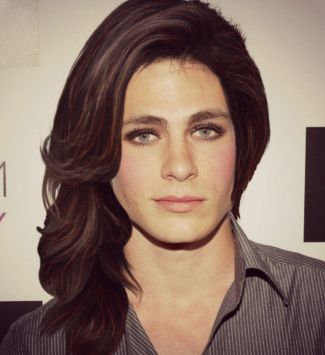 ---
Literature adds to reality, it does not simply describe it. It enriches the necessary competencies that daily life requires and provides; and in this respect, it irrigates the deserts that our lives have already become. CS Lewis.
User(s) browsing this thread: 2 Guest(s)