02-22-2012, 01:46 PM
(This post was last modified: 02-22-2012 01:48 PM by SeasonsOfLove.)
SeasonsOfLove
Measure Your Life In Love


Posts: 22,463
Joined: Aug 2011
Reputation: 2
RE: Glee
Definintly the most intense Glee ever!
Oh my God Krafosky!!!! I was in tears!!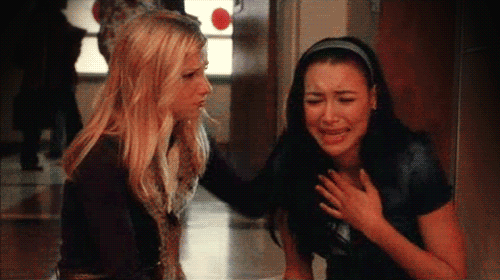 I hate Quinn so I was like meh...my sister can't stand her so she clapped but I do hope she's not dead,it'd make the show boring without someone to hate! Hope if Quinn lives I hope she gets memory loss and thinks she's still with Finn....that'd be interesting!
---
User(s) browsing this thread: 1 Guest(s)