twitter live question chat w Zac
04-15-2012, 04:10 PM
Peace
Tinkerbell/she fixes things


Posts: 4,209
Joined: Aug 2011
Reputation: 8
RE: twitter live question chat w Zac
I"m loving all of Zac's tweets on twitter, he looks like he's loving it all too. Hoorayyyy, he's contacting his fans. It's so great and should should look at the video about the kiss, he and the other woman are laughing
---
I was Voted Most Motherly:







Treat people the way you would want to be treated, with respect and kindness

also visit

http://www.hotspotscentral.net/forum

and now I have another new forum, but still in the works, you can start your own threads
http://www.thenewwave.com.mx/forum/forum.php
05-02-2012, 04:54 AM
Fearless
Awesome Member


Posts: 5,112
Joined: Aug 2011
Reputation: 7
RE: twitter live question chat w Zac
I always miss it when he's doing this
Cause it's 2AM here whenever he does this q&a
---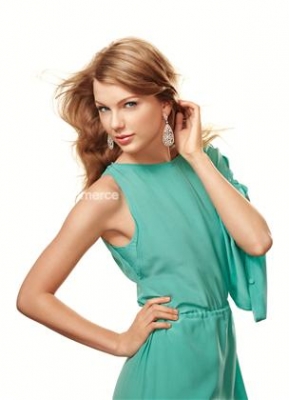 Come morning light, you and I'll be safe, and, sound....
05-02-2012, 12:16 PM
(This post was last modified: 05-02-2012 12:17 PM by lashay12.)
lashay12
Banned

Posts: 35
Joined: Aug 2011
RE: twitter live question chat w Zac
am indifferent to the whole zac fans twitter thing. its not like i ever get that opportunity to get my question answered or send a video message for him to acknowledge. so it really doesn't matter to me anymore. if some fans get that opportunity to interact with zac good for them . its nothing for me to get excited over. now a new movie i could get excited for. just my opinion not to rain on the fans parade here.
---
http://www.zefron.com/forum/showthread.php?tid=1069[IMG]http:


IN THEATERS NOW
05-07-2012, 10:52 AM
RE: twitter live question chat w Zac
I absolutely l.o.v.e it when Zac does live chats! The next thing I'd like to see is Zac trying Twitcam next time he does a live chat!
---
3/31/12 Zac tweeted on his Twitter! (@ZacEfron)
User(s) browsing this thread: 1 Guest(s)