11-12-2011, 03:53 PM
teamnoelftw.
Awesome Member


Posts: 8,554
Joined: Aug 2011
Reputation: 8
Geek Charming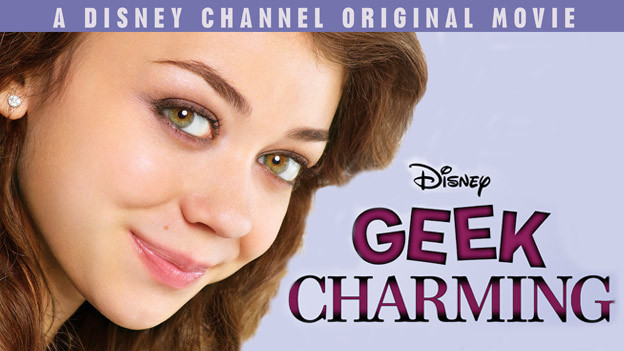 Geek Charming
Ok, who fell in love with this super cute movie?
I watched the premiere last night and my gosh, Matt and Sarah are too freaking cute together. <3 OTP.
I wasn't expecting a DCOM to be as good as HSM, but boy, was I wrong. It exceeded HSM. And it wasn't even a musical!
Disney Channel, you've earned my trust back.
---
Once a stone heart shattered and came along a true love so pure and sweet.
"I have the best fans in the world, gay and straight....
A person is a person."- Colton Haynes on his fans.
User(s) browsing this thread: 2 Guest(s)