The Official Hunger Games thread!
05-04-2012, 09:08 AM
Fearless
Awesome Member


Posts: 5,112
Joined: Aug 2011
Reputation: 7
RE: THE HUNGER GAMES
I'm afraid Zac will be hated more if he was Finnick cause a lot of THG fans aren't in favour of that idea. Majority of them wants Alex Pettyfer.

Anyways, I can't wait to see Catching Fire lol It's sad Gary Ross ain't directing
---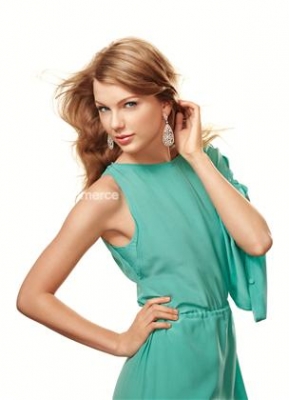 Come morning light, you and I'll be safe, and, sound....
User(s) browsing this thread: 1 Guest(s)