09-17-2012, 11:18 PM
teamnoelftw.
Awesome Member


Posts: 8,554
Joined: Aug 2011
Reputation: 8
Revolution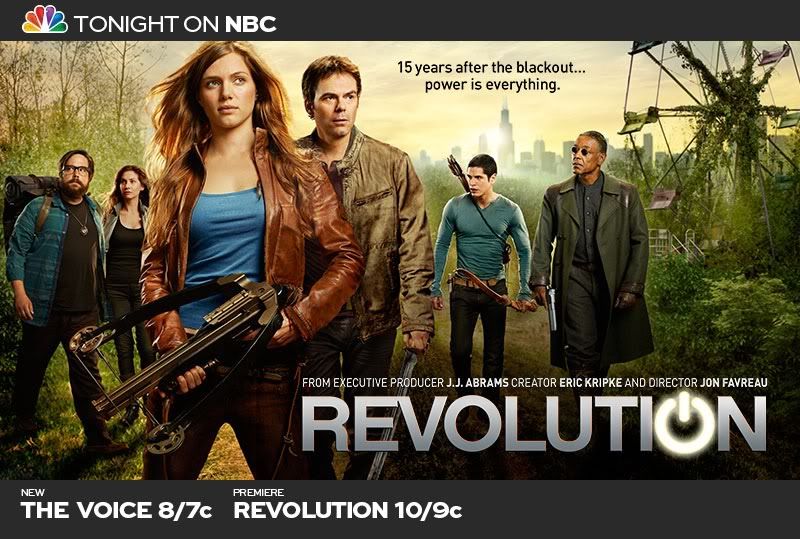 Ok so is anyone just blown away by how amazing this show is? Just... I can't even. The feels with this one. The absolute FEELS! :O
I can't wait til next week's episode. It's gonna be intense.
The fandom's already forming and we're calling ourselves the Revolutionaries.
---
Once a stone heart shattered and came along a true love so pure and sweet.
"I have the best fans in the world, gay and straight....
A person is a person."- Colton Haynes on his fans.
User(s) browsing this thread: 1 Guest(s)