08-20-2011, 09:15 PM
RE: Welcome Back!
Kathryn,
Never be sorry for something you had no control over. The true members are still here and we support you no matter what!
(08-18-2011 02:02 AM)

Just Interested Wrote: Kathryn there is nothing to forgive. You do this because you love Zac and want somewhere for us to come and find out about him and his work. You put your time, efforts and finance into this place and who are we to complain when things go a little astray? I know myself how difficult things can be with computers and their programmes, we all have to learn, its just you are learning with a huge audience! I was on holiday, came back and found things all changed, I was a little shocked but having found this information I understand what is going on now and really feel for you and how frustrated you must be with people hacking the site etc. You have my support 110% so please let me know if there is anything I can do. Best Wishes.



(08-16-2011 06:18 PM)

Kathryn Wrote: I know what you're thinking, I'm not happy either. I'll try to explain here. First of all, I know that no one was happy that we were hacked in June and I know that everyone was upset with the design of phpBB and the lack of features available, all of which we were used to and enjoyed.

This afternoon I made the mistake of updating our phpBB in hopes of finally being able to add back some of those features. This resulting in destroying the phpBB upload on our server. I know, apparently I need to learn how to do things before I do them.

As a result, I decided to switch over to myBB to see if things will be better/easy here. So far it has! You'll see that profile comments are back, as well as profile images (a sort of header on your profile page). I will continue to add mods and hopefully we can be happy with myBB, I know how much everyone misses vBulletin.

I am sorry that we have to start over again (again!) and that there was no notice of this taking place. Like I said, I need to learn how to do things properly before I attempt to do them. I hope that no matter how angry with me you are that you can find it in your heart to forgive me and that the added features will make up for my stupidity and your frustration/annoyance with me.
---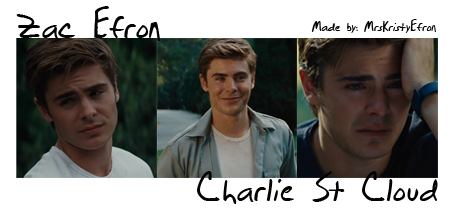 User(s) browsing this thread: 2 Guest(s)